Winter's Coming! 
And no, this isn't a reference to Game of Thrones, sadly we've still got a whole year until the marvelous John Snow returns to our screens!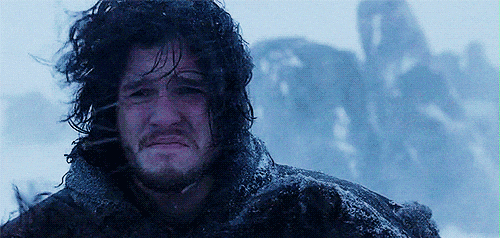 *cue collective groans*
I know! Not exactly the words you want to hear, but as this cold season comes in to pass, so do all the things we love about the coziest time of year! Here are 7 Things We Love about Winter.
 1. Fluffy Socks. Typical.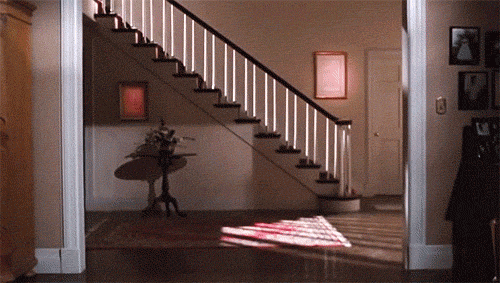 I'm 100% sure this is everyone's favourite thing
 about braving the cold weather. Who doesn't like their tootsies toasty? I'm forever
dreaming about those soft, thick knitted ones that refuse to fit into any shoe and have you doing 
Tom Cruise
 impressions on any wooden floor!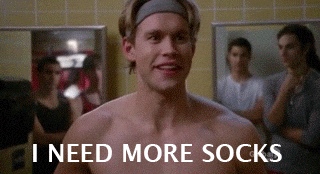 2. No Hay-fever! Atypical.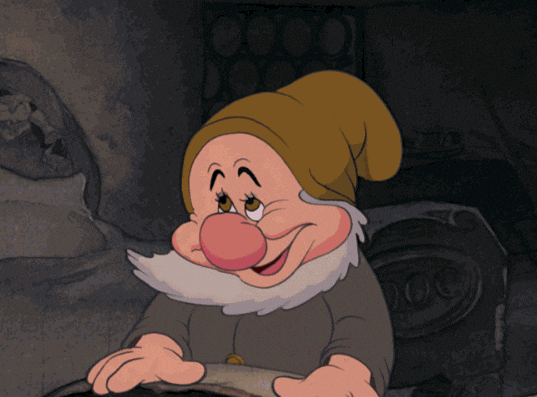 If you're like me, then the hotter months - as lovely as they are -  will consist of fervent sneezin', snivellin', and streamin' of eyes, enough to wash away all the empty packets of anti-allergens! Admittedly, when winter comes around, I do breathe a sigh of thanks for the calm, cool air and ability to make use of both nostrils!
3. Bubble baths. Typical.
There's nothing like imagining the onset of hypothermia as you shiver your way home in the pitch black at 5pm. I like to regrow the feeling in my toes with a steaming hot bath and extra bubbles! Throw in a bath bomb or some bath salts (if you're into that kind of thing) and you'll emerge an entirely new person - and smelling like lemongrass and angel dust, whatever new concoction LUSH are selling! 
4. Tights. Atypical
Who says thick, dark, 200 denier nylons tights, can only be worn by school girls!? The best thing about winter is LAYERS! It's simply unthinkable to leave the house without a cosy pair of tights underneath jeans. if you're partial to leggings underneath, that's also acceptable.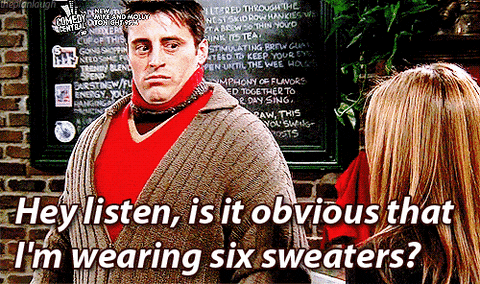 5. Nights In. Typical
Everybody loves a cosy night in. Think: hot chocolate, cozying up by the fireplace, thick blankets, fluffy PJ's, and Netflix all evening long...
6. Dark Clothing. Atypical. 
As refreshing as it is to rock pastels and bright coloured ensembles all summer - there's nothing like an all black outfit that's both stylish and effortless all at the same time. Get out those cushion-y boots, black jeans and snug wool coat - a perfect outfit to run errands, do a spot of shopping or grab a bite to eat!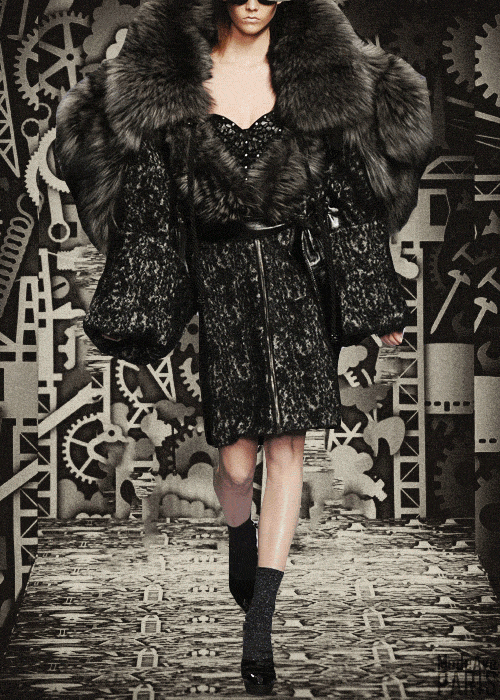 7. Matt Make-Up. Atypical. 
Now I love a summer glow! But, if you're a victim of Oily skin, or your make-up bag is mostly filled with liquid-based products you'll know how hard it is to keep a matt face during the summer! Ever looked in the mirror and mistaken your T-Zone for a magpie's den? (Shine-alert!) Well that's nothing to worry about in the cold season; with the cold winter you can look forward to a perfectly matt face all day! Who needs setting spray?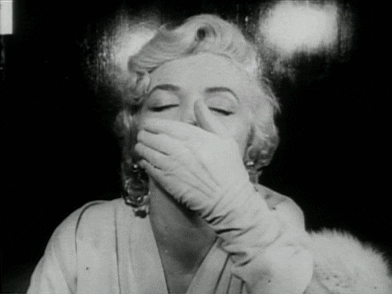 All in all, this season isn't as bad as it's made out to be.