Summer can carry a lot of expectations, especially if you are responsible for organising a bunch of fun activities for the family or friend group!
Now we've had a lot of scorching days this summer thus plenty of opportunities for fun in the sun. Although...summer doesn't always go to plan!
Here are some summer Expectations VS. Reality 
Going to the Beach 
Expectation: A nice picnic on the beach, warm sun on your back, a majestic view of the sea - maybe a few drinks whilst the kids make sandcastles - what could go wrong eh?!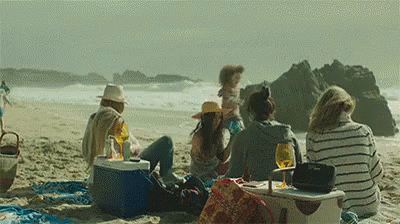 Reality: Sand in your picnic, sand on your back, sand in your eyes! - Sand EVERYWHERE!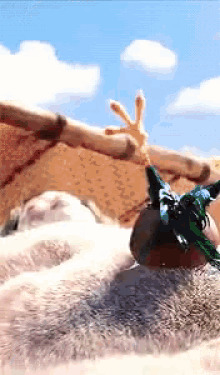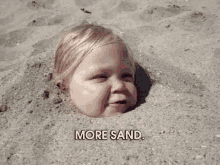 Barbecues
Expectation: All is calm. The person manning the barbecue has it all under control (or so you think!). There's plenty of food to go around and the forecast predicts sunshine all day. 
      
Reality: The food is burnt to a crisp and the forecast lied.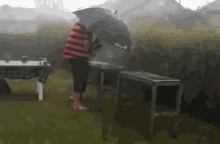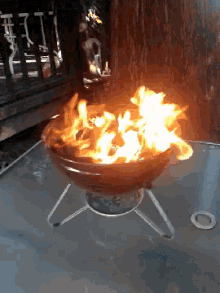 Sunbathing
Expectation: *happy place meditation voice* Imagine your happy place, you hear the lapping of the warm waves in the distance. The sun shines brightly and gently warms your skin. You are one with the earth.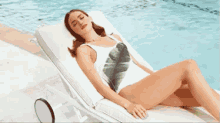 Reality: *WAILS* I'M MELLLTINNG! The Sun is literally one hundred degrees, you've slept through the ice cream run and your flip flops have melted.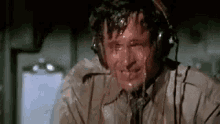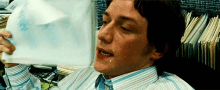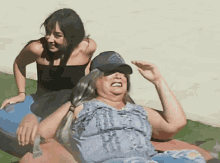 But then sometimes these things go exactly to plan and what is a Summer without laughable memories! 
Share your memorable summer moments on our social media below.