I recently saw the new Lion King and - now i'm not having a Cruella de Vil moment BUT it got me thinking about how much beauty there is within the animal kingdom as well as the extent to which fashion this season has been influenced by animal print.
In particular, we've seen leopard, cheetah and snake print featured in high streets, boutiques and the runway alike. 
 CHEETAH SASHA SHIRT DRESS, £38.00 (BOUTIQUE PLANET)
TIGER PRINT RILLO T-SHIRT, £25.00 (BOUTIQUE PLANET)
 Animal print is a statement that has become more style and less fashion - it has been circulated so often within the fashion circle that it has become a classic! 
If you haven't got an animal print piece that sparks joy in your wardrobe - then what are you waiting for?! Good thing Boutique Planet has got your back! 
 LEOPARD PRINT SKIRT, £65.00 (BOUTIQUE PLANET)
 LEOPARD PRINT SHIRT DRESS, £75.00 (BOUTIQUE PLANET)
Formally a very divisive fashion choice, animal print isn't just for those who love head to toe leopard motif. Low-key animal print accessories have been popularised as a alternative. For those of you who are less wild at heart, maybe opt for a snake print headband or even an animal print earrings.
EMU AUSTRALIA SNAKE PRINT BOOTS, £149.00 (BOUTIQUE PLANET)
For example, I personally love pairing an all black outfit with a leopard print bag, belt or shoes. On the reverse side - you may prefer minimal accessories paired with a maximised outfit.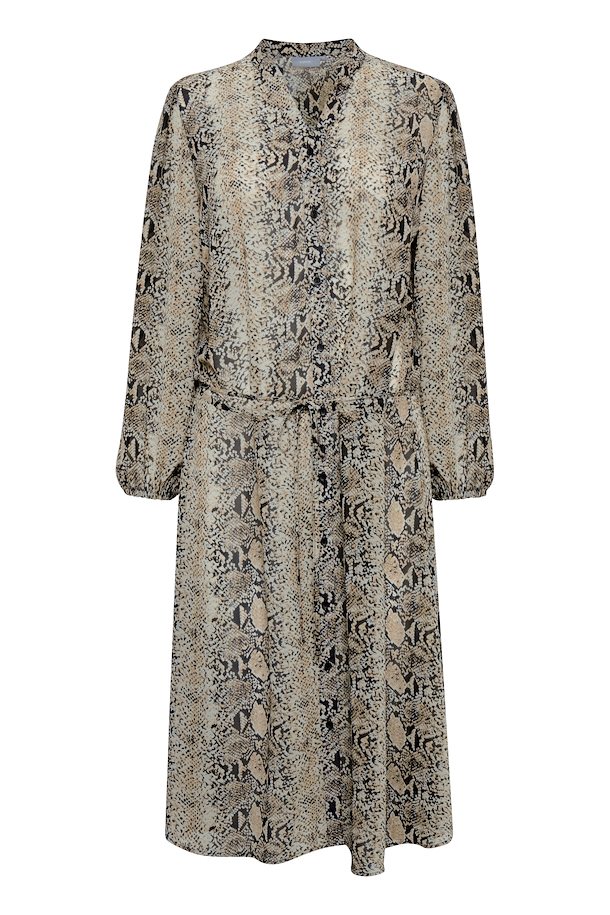 BYGSNAKE DRESS, £50.00 (BOUTIQUE PLANET) 
Whatever your style prerogative - adding a few animal print items to your wardrobe is an investment that will span several seasons of fashion!
What do you prefer? Let us know via our social media below! Share how you fashion your wild style!